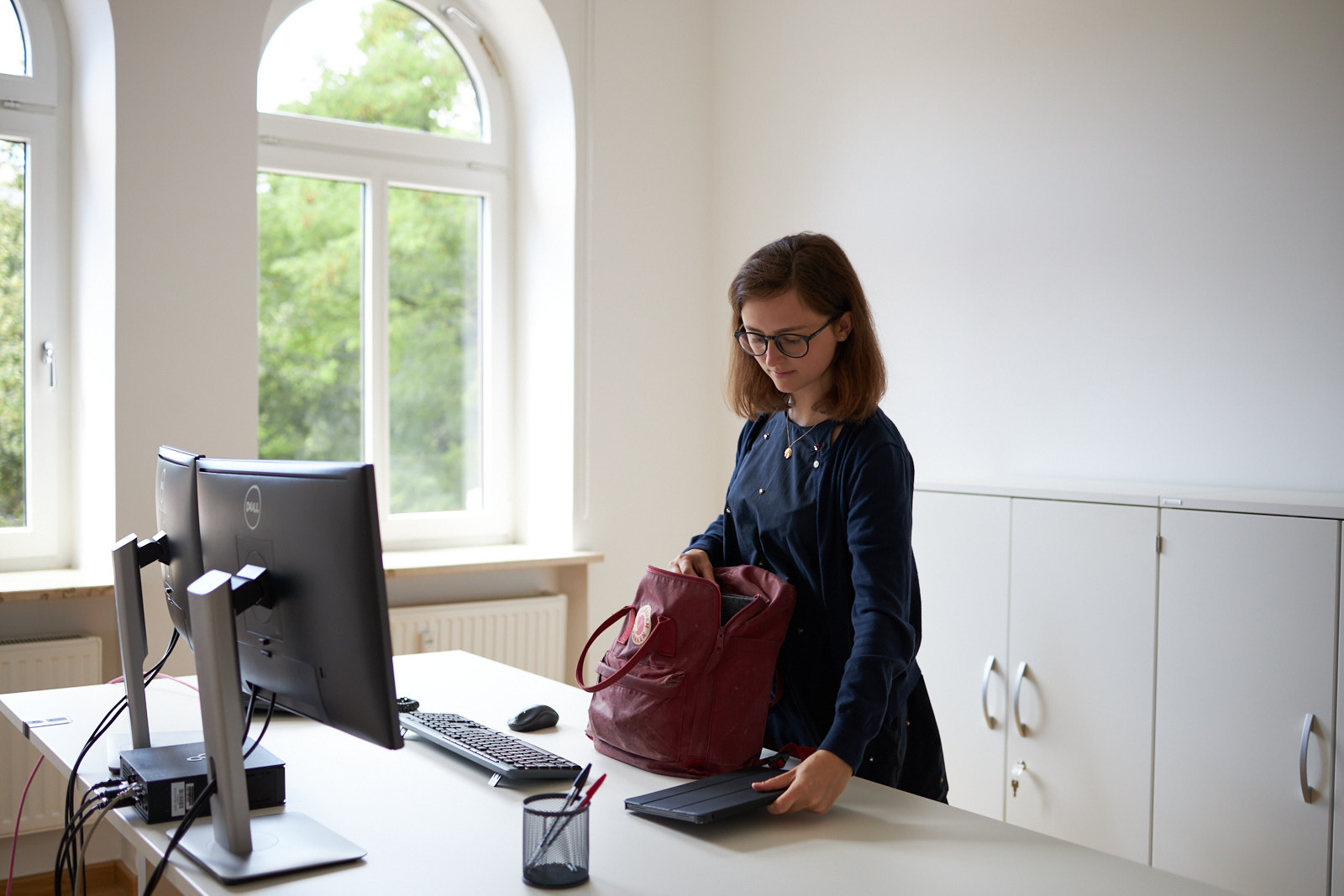 The training of patent attorney candidates is a central concern of Maikowski & Ninnemann. According to the firm's philosophy, new partners should be selected from patent attorney candidates trained in the firm. Successful patent attorney candidates thus have an excellent perspective in our firm.
As part of the training, patent attorney candidates are given the opportunity to work on cases independently in close cooperation with a patent attorney responsible for the training. This includes working independently on patent, utility model, trademark and design cases, such as preparing patent and utility model applications and replying to examination reports/office actions in patent and trademark cases, assisting in proceedings before the German Patent and Trademark Office, the Federal Patent Court and the European Patent Office - this includes drafting submissions in opposition and nullity cases as well as appearing in person before the Office and the court, assisting in civil court proceedings in intellectual property disputes and direct contact with clients. In addition to the practical work, the firm offers its patent attorney candidates working groups in the fields of intellectual property law and preparation for the European Qualifying Examination.
Part of the training philosophy is also that patent attorney candidates do translations only in exceptional cases. Training rather takes place by working on own cases and formulating own texts.
The success proves Maikowski & Ninnemann right: in the past, patent attorney candidates trained at the firm have performed well above average in both the German Patent Attorney Examination and the European Qualifying Examination. We are proud that the work of our patent attorney candidates has repeatedly been selected by the European Patent Office as a model solution for the European Qualifying Examination.