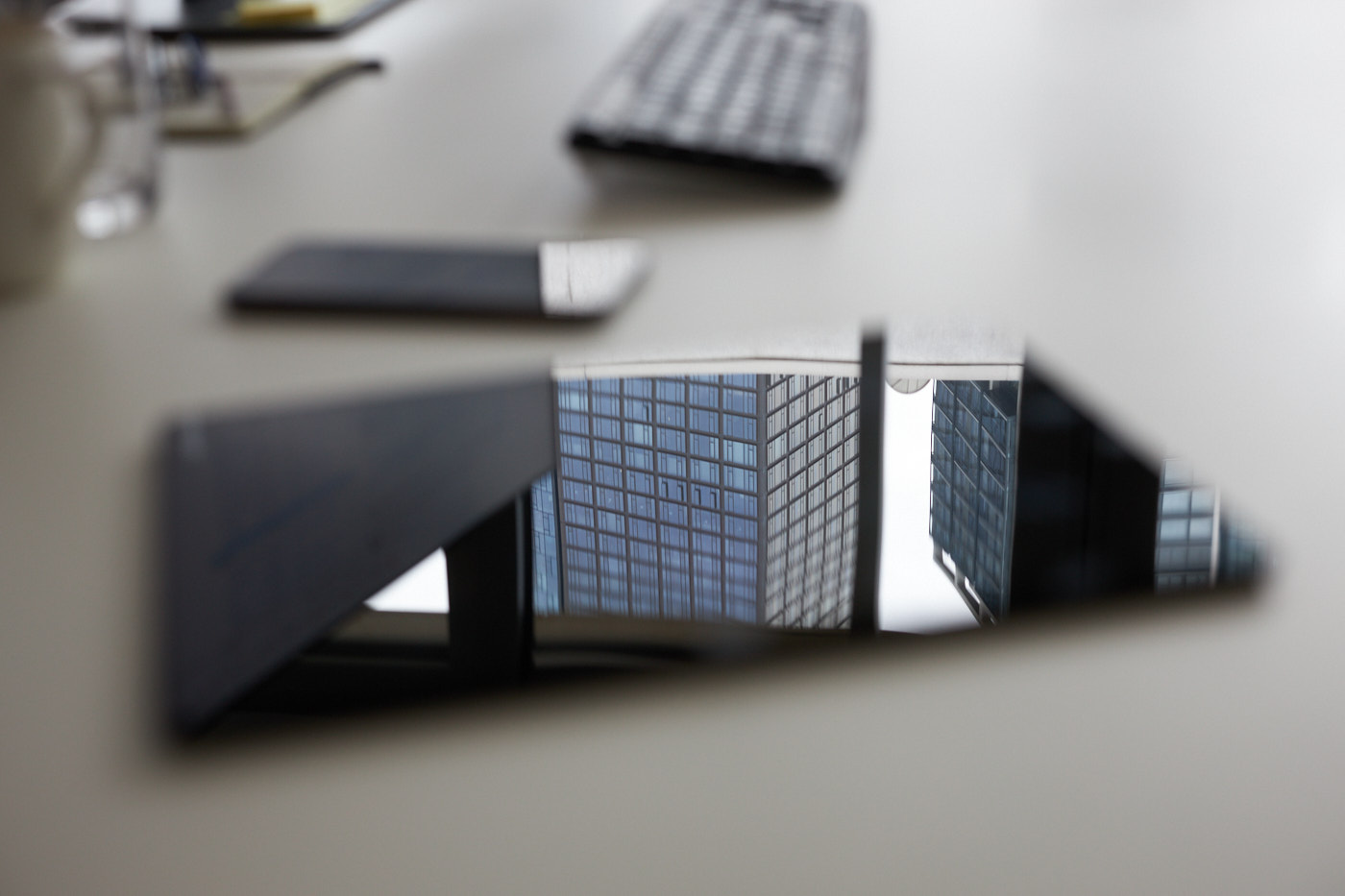 Industrial property rights often determine the success of company acquisitions and sales, M&A transactions, the purchase, sale or licencing of property rights and property right portfolios. Industrial property rights are equally decisive in start-up financing. The assessment of industrial property rights therefore is a central component of the valuation of a company and the risks involved in transactions.
An IP due diligence comprises the analysis of all property rights (including patents, trademarks, designs and, if applicable, granted or acquired licenses) of a company. The main focus of IP due diligence is the examination of existing or imminent risks of infringement of third-party property rights and the ownership of the company's own property rights, taking into account the provisions of the law on employee inventions in the case of patents. Relevant documents and records that provide information about the company's know-how and the application strategy for the property rights are also used to determine the value of the company. Property right portfolios that secure the protection of core technologies in the relevant markets contribute to the increase in value of a company.
The patent attorneys of our firm have many years of experience in the strategic planning and execution of IP due diligence processes. We provide support from the beginning of a transaction process until the conclusion of the contract.