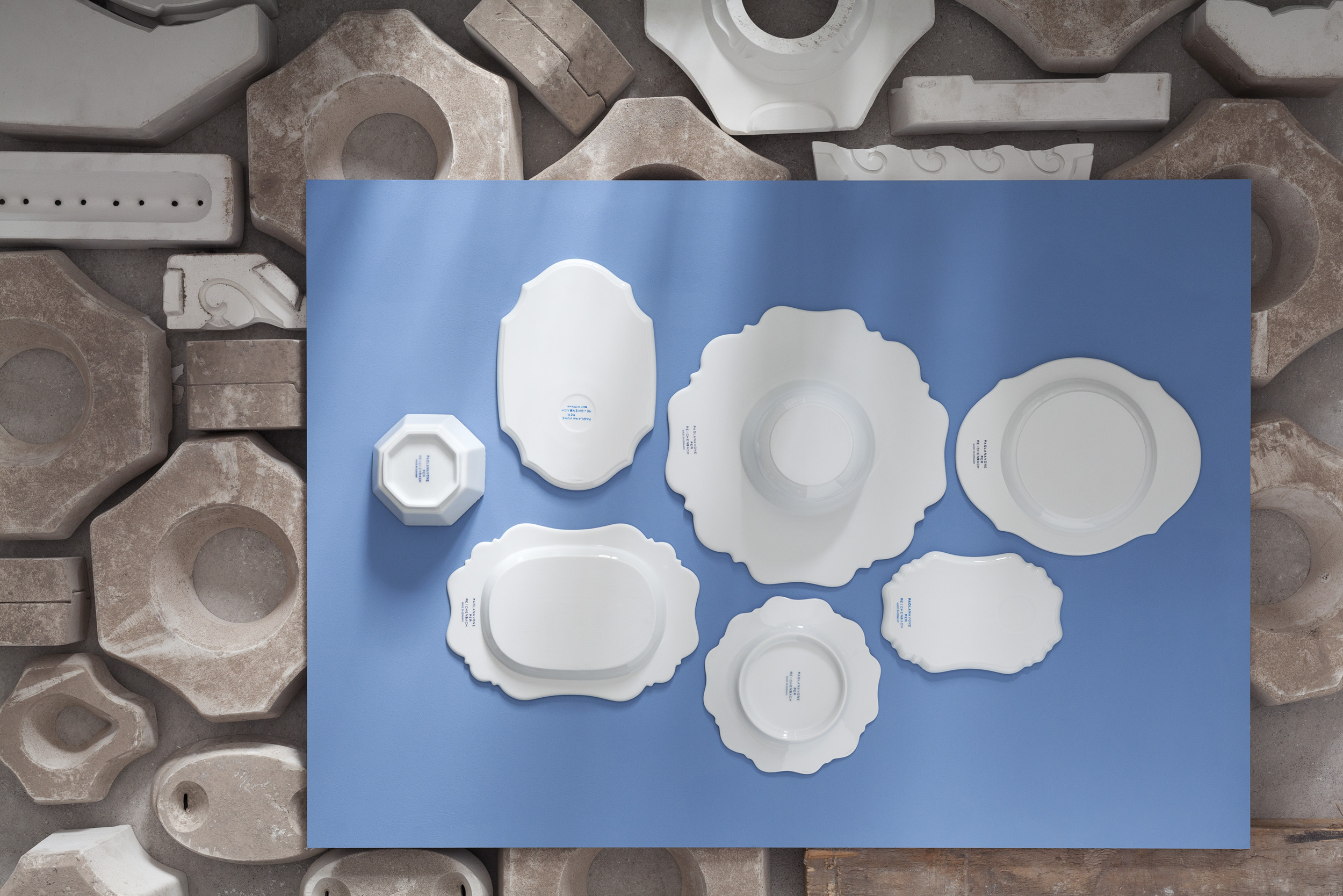 Design is playing an increasingly important role for the success of products. Even in case of technical products, purchasing decisions are often based to a large extent on an appealing appearance. Many companies therefore go to considerable lengths to ensure that the design of their products appeals to the tastes of their customers - an effort that is worth protecting. In fact, effective protection can be obtained relatively quickly and cheaply, especially in Germany through registered designs and in the EU through Community designs. Registered German designs and Community designs can be maintained for up to 25 years.
We advise individually and develop a customized national and international application strategy for the best possible protection of your designs. In addition, we prepare expert opinions on the protectability and infringement of design rights.
We also have sound experience in design litigation and can provide optimal advice in infringement proceedings, in particular in preliminary injunction proceedings and out-of-court preliminary proceedings, as well as in validity proceedings.