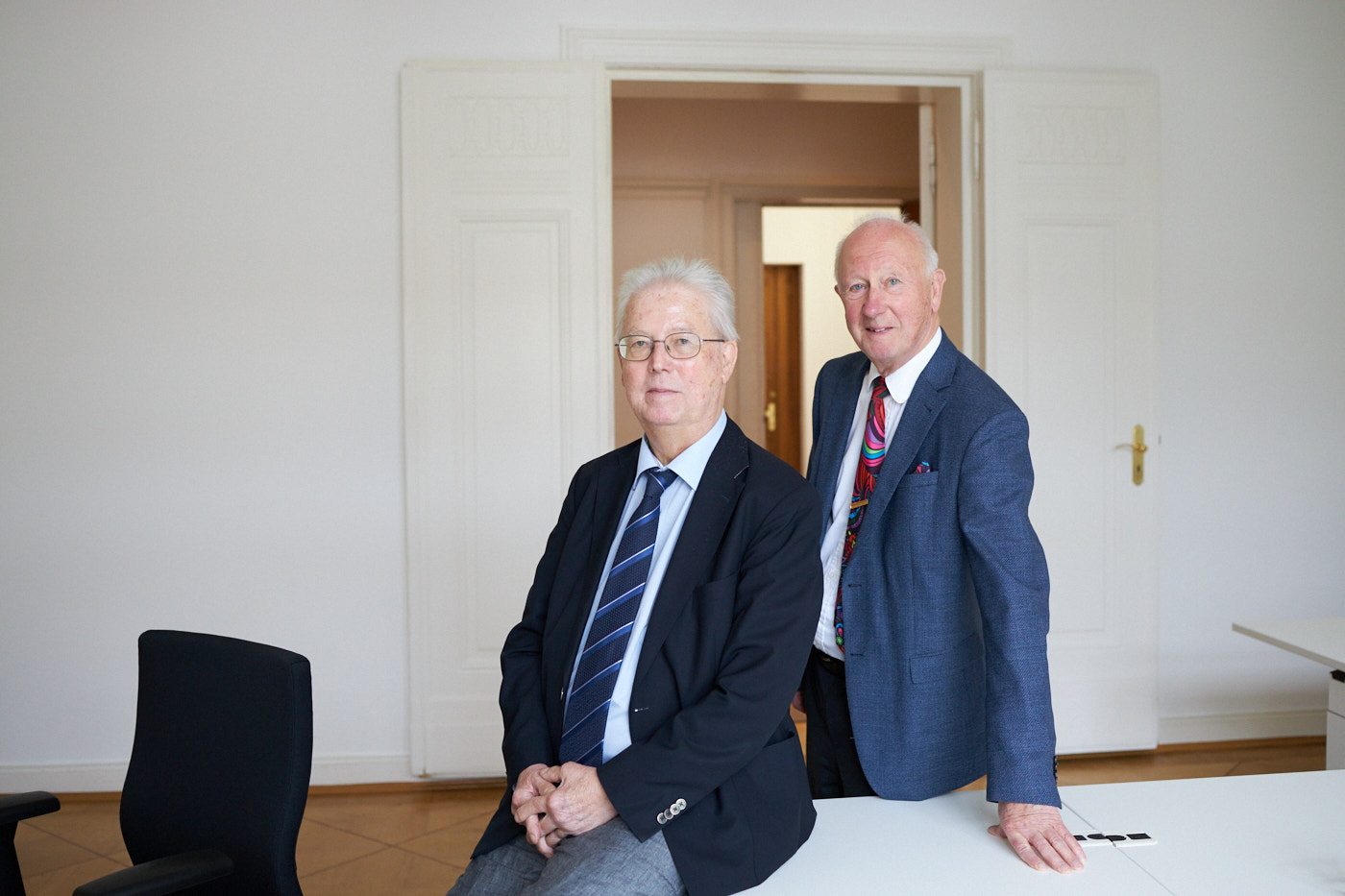 Office
History & Philosophy
Office
History & Philosophy
Michael Maikowski founded our law firm in 1977 in the former West Berlin. Shortly thereafter, he joined forces with Detlef Ninnemann. Together, they developed the firm into a strong, multi-office law firm. Early on, the firm maintained a branch office in Munich, in 2012 we opened our Leipzig office and since 2019 we have also been present in Frankfurt am Main. Today, we support our clients with internationally renonwed patent attorneys from these four locations.
We offer our clients a wealth of experience and expertise in the field of industrial property, for the protection of your inventions, your trademarks and your designs as well as for the enforcement and exploitation of your property rights. You will find in us passionate patent attorneys with specific knowledge in all technical and scientific fields, who will stand by your side with strategic and entrepreneurial advice and work with commitment to your success.
Over the past ten years, we have been particularly involved in complex, multi-jurisdictional patent litigation to a degree that few other patent law firms can match. The experience gained is particularly valuable, especially for drafting and prosecuting patent applications that should result in robust and enforceable patents.
Today, as in the past, our clients include start-ups, medium-sized businesses, international corporations and research institutions. For all of them, personal consulting is at the center of our strategic thinking and action. Decision-makers in companies of all sizes find their permanent contact partner in us. This is the basis for an individual relationship of trust and the foundation for success. We are a patent law firm where your concerns are handled directly by your personal contact person - therefore client and attorney quickly know what they are talking about. This special relationship allows us to achieve the best possible solutions in filing, enforcing and exploiting your property rights.
The high standard should also be ensured for our clients in the future. The sound training of patent attorney candidates is therefore a central concern.