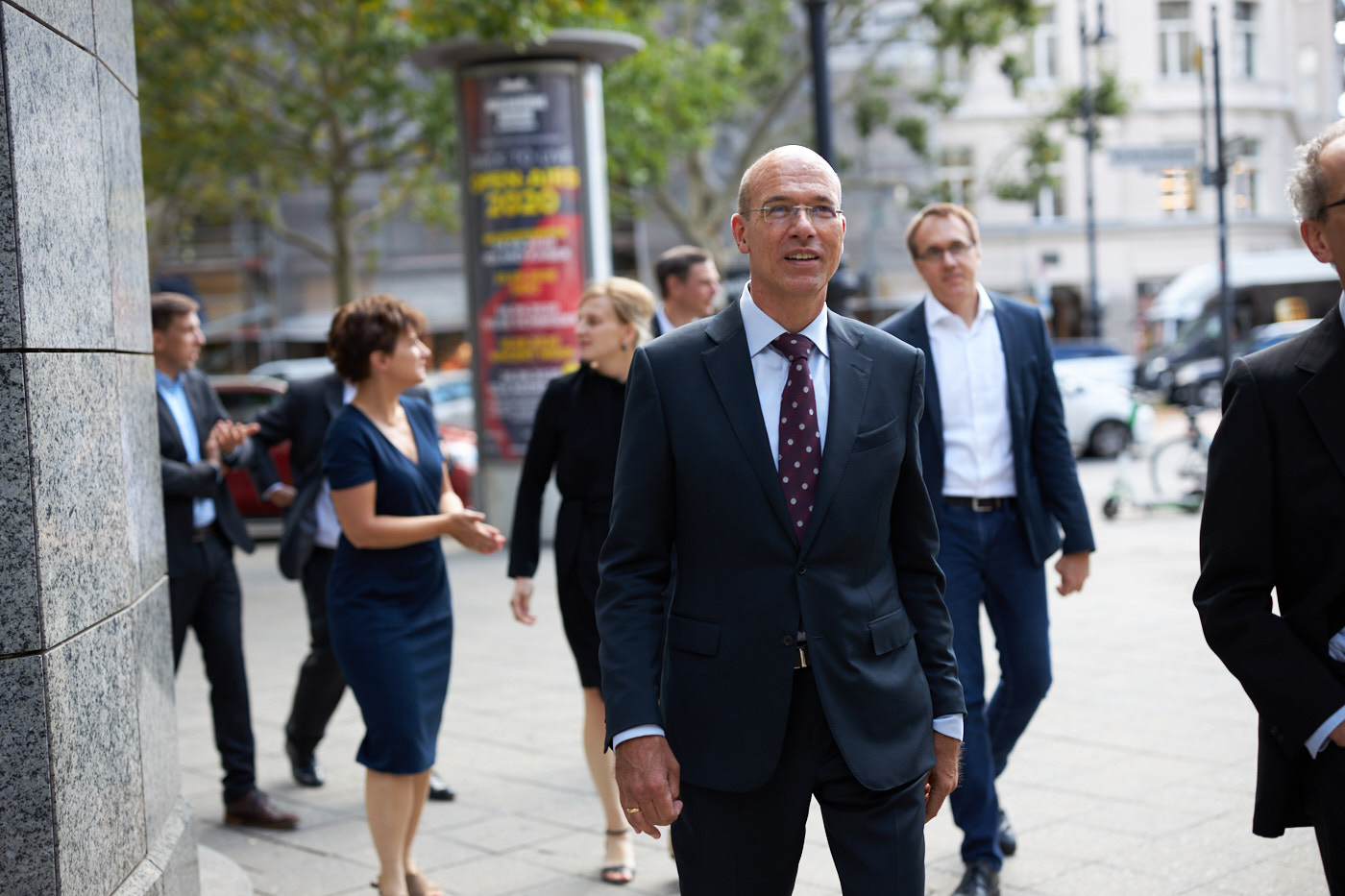 Our firm has a high level of experience from patent infringement proceedings. We have been working on a large scale for over 10 years on transnational patent infringement complexes, often involving standard essential patents (SEPs) in the field of communications technology. We are used to working in international teams of patent attorneys, attorneys-at-law, and technical experts to resolve each case. In doing so, we do not shy away from extensive searches or from delving into technically or legally complex details.
We have received several awards for our work in patent infringement cases over the last 10 years.
We also have sound experience in disputes concerning trademark and design law as well as other fields of law, e.g. vindication matters. We regularly conduct corresponding preliminary injunction proceedings as well as other court proceedings typical for these fields of law.