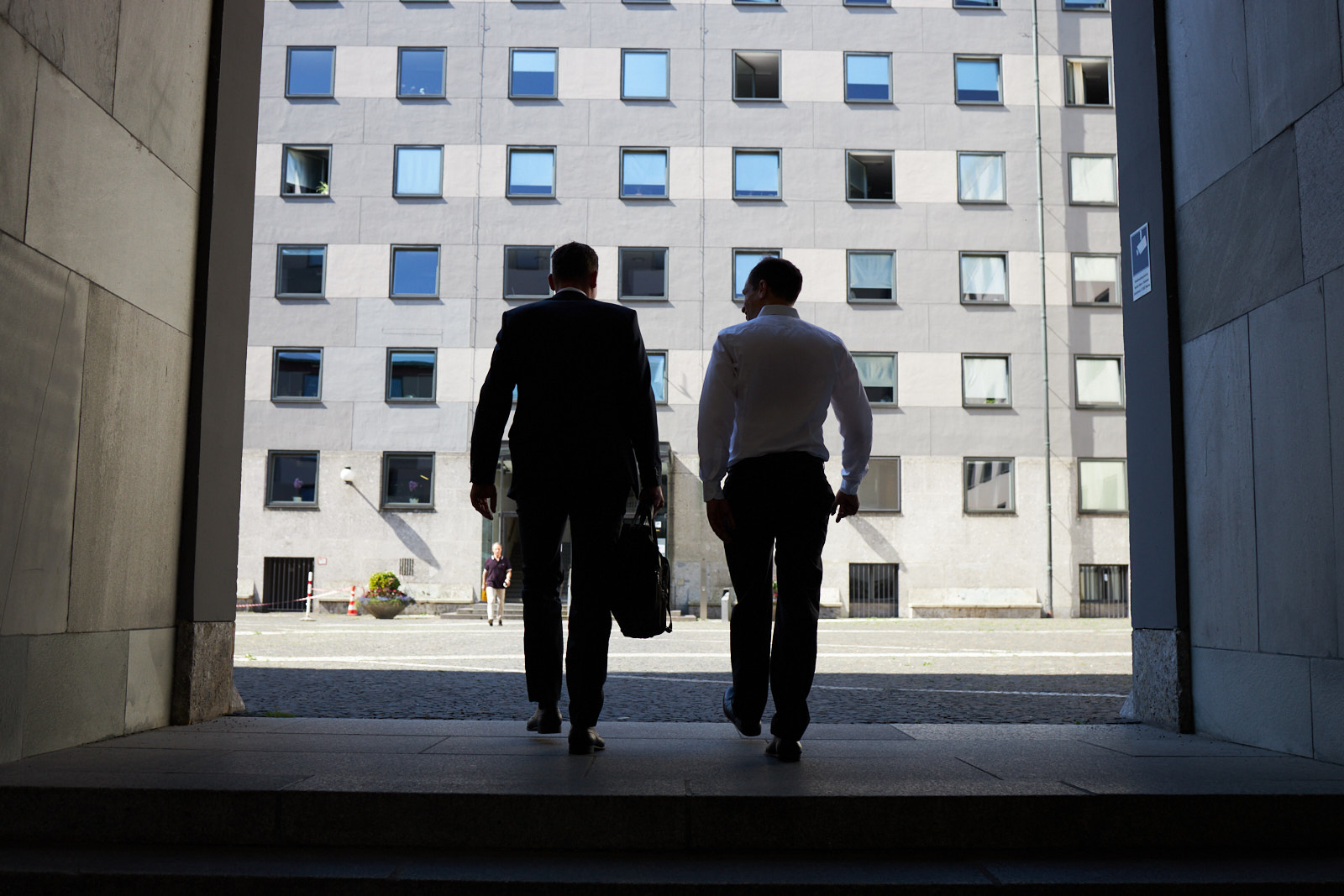 Our advice covers the entire process, from the first filing to the grant decision, before the German Patent and Trademark Office, the European Patent Office, the German Federal Patent Court, the German Federal Supreme Court as well as other international intellectual property authorities, and courts.
When drafting applications, we are used to working directly with inventors and patent departments. We adapt to your drafting guidelines, deadline requirements and IT environment. When drafting the application, we certainly keep in mind that it could form the basis for subsequent applications in other countries where different requirements exist.
We supervise the patent family resulting from the first filing and pay close attention to the admissibility of amendments, the maintenance of priority and family-conformal lines of argumentation in the replies to office actions. Just as we did when drafting the first filing, we always keep an eye on a potential enforcement of the patent during prosecution and draft accordingly. Thereby, you will benefit from our extensive experience in patent infringement cases.
Due to our involvement in a plurality of patent infringement disputes, the conduct of opposition and nullity proceedings forms a major portion our work. A considerable part of the nullity actions that are brought before the Federal Patent Court each year originates from our firm.